There has been a huge hiatus since my last post, but not because I've given up on writing – rather that I've been distracted by it, and by various pieces of good news about it.
My children's novel, the opening of which can be found here, was longlisted for the Mslexia Children's Novel Competition 2016. Yay! The novel is a middle reader called Dream Catchers, and the main character is based on my best friend, Esther. The previous winner (and one shortlisted author) got published! More news on Dec 5th.
A monologue I submitted to a contest run by Equation (a Nottingham based domestic violence charity) won first place in the Over 16 category, and I got to perform it at an event at Waterstones, Nottingham! I'll post the monologue in another post as soon as I've clicked 'publish' on this one…
3. A short story I submitted to a radio show called Tall Tales on Brum Radio is being performed this evening at 10.30pm. You can listen live, or listen to their archive of stories at any time. The story is called 'Waiting' and I originally published it on my blog in this post.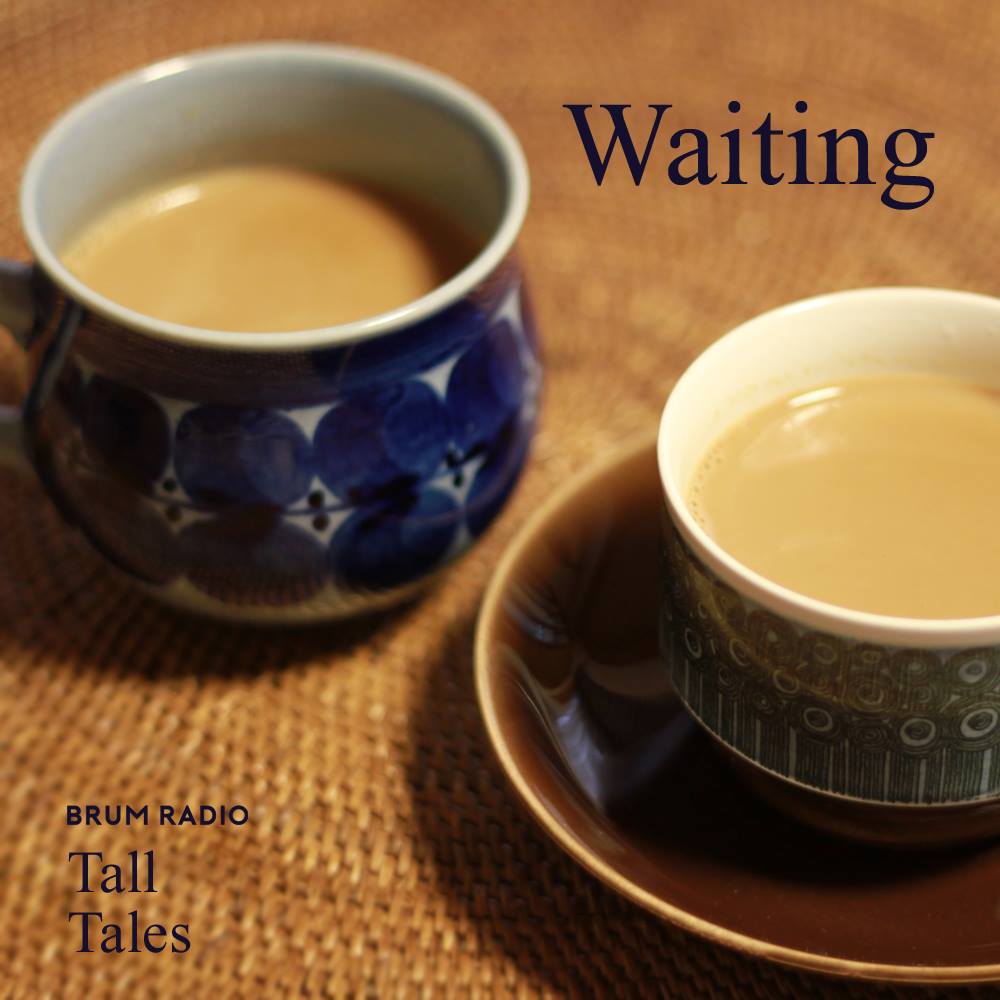 Emily x